INTRODUCTION & OUR VISION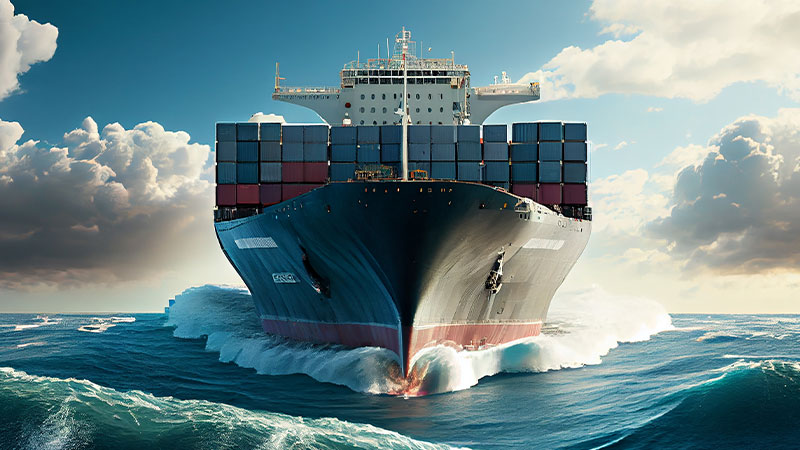 WHO WE ARE
Darya Tejarat Ilia was established in Tehran in 2016 staffed by experienced personnel with focus on real market needs and interests offering all modes of transport services to and from Iran as well as cross trade.
Located in Tehran/Bandar Abbas central business districts, equipped with highly knowledgeable staff and apparatus.
Darya Tejarat Ilia is 24 hours/7 days a week available to its customers with a call or click.
WHAT WE DO
Darya Tejarat Ilia offers all kinds of transport services to traders fully focused on containerized commodities and exercising expertise in Iran inbound shipments, and when it comes to shipment from import partner countries including (but not limited to) China, United Arab Emirates, India, South Korea, Japan…, Darya Tejarat Ilia appears shiny in Iran market.
We offer best, speedy, and cost-efficient shipment solutions to our esteemed customers. Our customers feel no need to follow up their shipments and put no efforts to take care of what we are responsible for.
After placing their shipments with us all documentation and operational shipment procedures will be switched to autopilot and that saves our customers time and energy to concentrate on the core of their business.
Furthermore, by the virtue of partnership by contract with national carrier, Islamic Republic Shipping Line, supporting foreign carriers, our vast agency network, and our superior service level providers, we offer best sea, air, and land transport as well as warehousing, customs clearance, transit, cross trade, multimodal and consolidation services to meet FCL and LCL shipments requirements.
OUR VISION
As of day 1st. of Darya Tejarat Ilia set-up, our experienced staff knew traders commercial needs and the further we moved forward, the more we understood the importance of our role to share our knowledge and information with our clients, not only in terms of transportation, but also related commercial pros and cons. We are committed to stand by our loyal customers as our expansion and progress totally depends on our customers success.
Our staff see themselves obliged to deepen their knowledge consistently to increase their capability to cope with ever-growing market complications to assist our clients.
Our goal is to develop a bigger team of specialized forces.